Minds Creative Blog
Fresh thoughts on Digital Marketing, SEO, Web & Graphic Designing, Analytics & Society
by way2minds | Oct 17, 2020 | Website Designing
Listing below the reasons, how a WordPress Website benefits your business WordPress is a powerful Content Management System ( CMS ), you will direct control over content of your website WordPress Websites are SEO Friendly, makes your website's visibility in Google...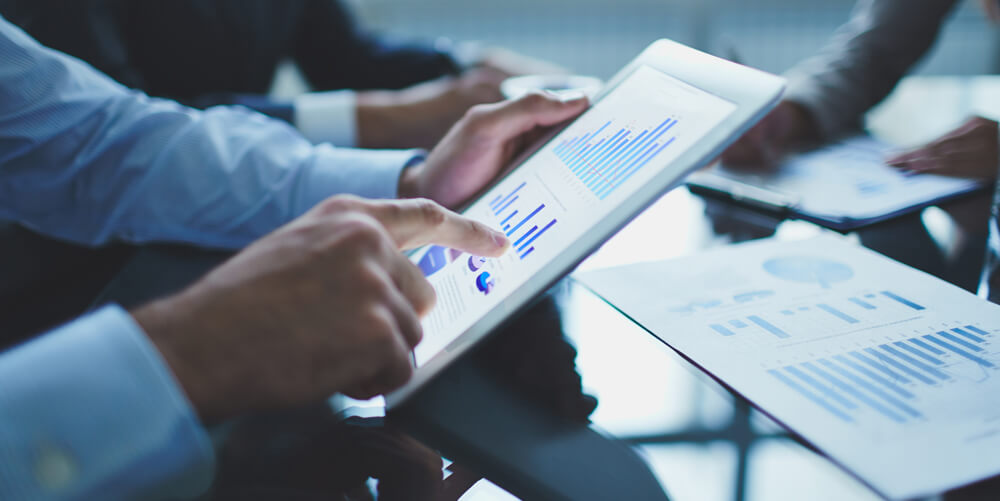 by way2minds | Oct 15, 2020 | Digital Marketing
Tips for success Digital Marketing Campaigns for your business. Marketing is a key factor of a successful business, it propagates trust, builds brand and bring quality business leads for your business. Leads are always a valuable data in your sales funnel. DIGITAL...